Missing teeth can cause numerous problems for patients, so considering treatment for replacing the tooth is strongly recommended.
However, when it comes to choosing the most suitable and effective treatment, patients are often unsure whether to choose dentures or dental implants.
According to the World Dental website, dental implants are a better solution in the majority of cases. People often think that dentures are a cheaper option.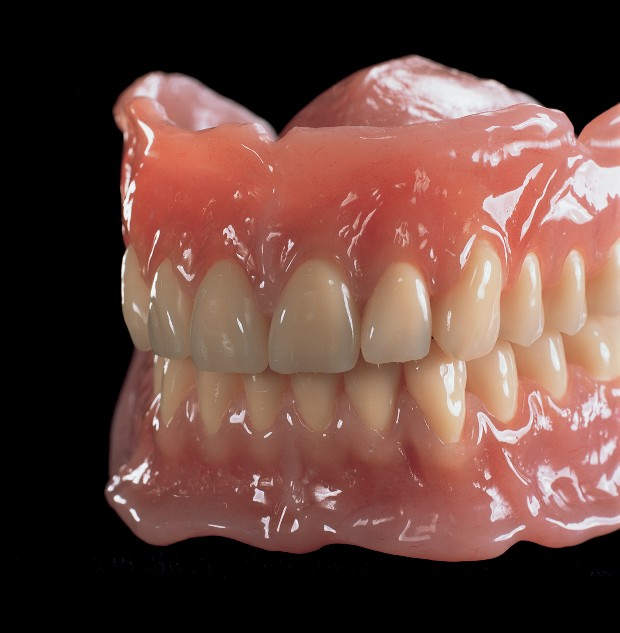 But in the long run this may not be the case, as dentures are not very durable and need to be replaced every ten years on average.
By contrast, dental implants present patients with higher up-front costs, but if the treatment is carried out by a reliable professional, implants can last a lifetime.
Will dental implants last a lifetime? Once the implant has fused with your jawbone and tissues, the artificial titanium implant acts as an ordinary root.
The longevity of your implant depends on how you improve and maintain your oral health.