"We offer a quality of service and patient care characterized by accessibility, kindness, patient orientation, and personalized attention."
Schedule an Appointment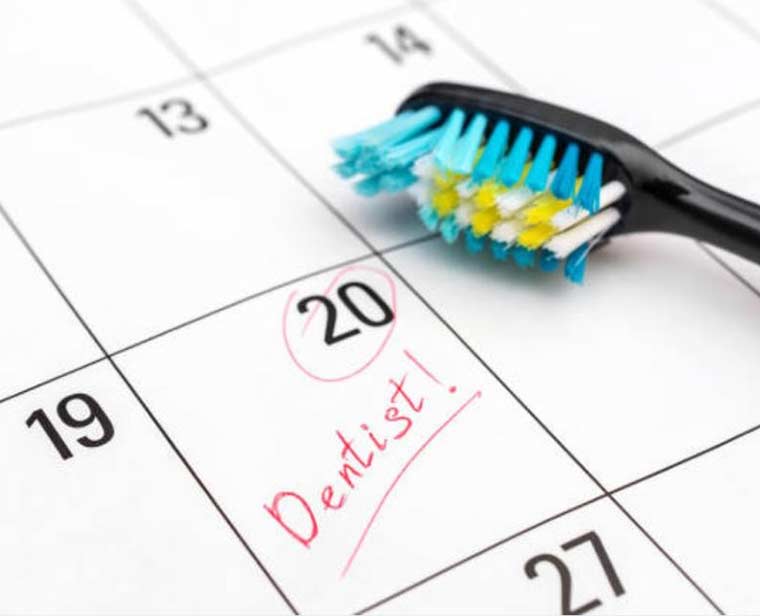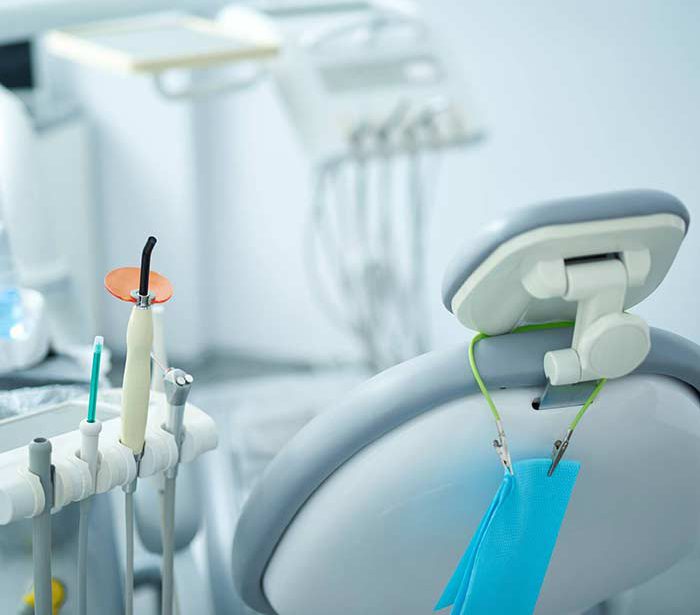 Welcome to M R Dental & Surgical Centre
Best Dental Clinic for Dental Implant in Delhi
We at M R DENTAL & SURGICAL CENTER provide state-of-art dental care in calm and comfortable setting. A healthy & beautiful smile can add a lot to your confidence. If you are looking for the best that dentistry has to offer then you are at right place. We are designed to deliver the most specialised procedures under one roof by most experienced specialists.
Both Dr (Prof.) Akash Sachdeva & Dr Pooja Sachdeva are committed to providing the utmost care with compassion. With decades of experience we have mastered the art of bringing health, function & aesthetics to your smile.
We can be trusted for creating a beautiful & healthy smile for every patient that comes to us.
Read More


Committed To Excellence
Our Popular Services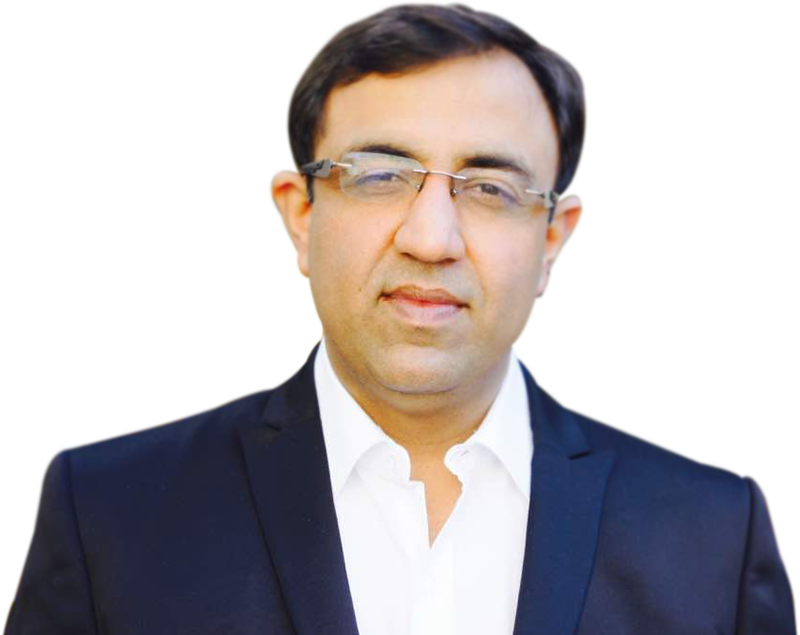 Dr Akash Sachdeva
M.D.S., Oral & Maxillofacial Surgeon
Awards & Achievements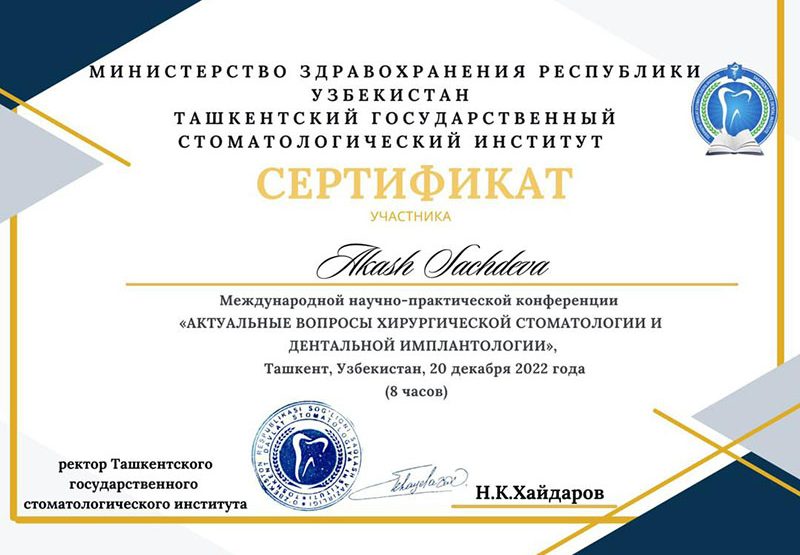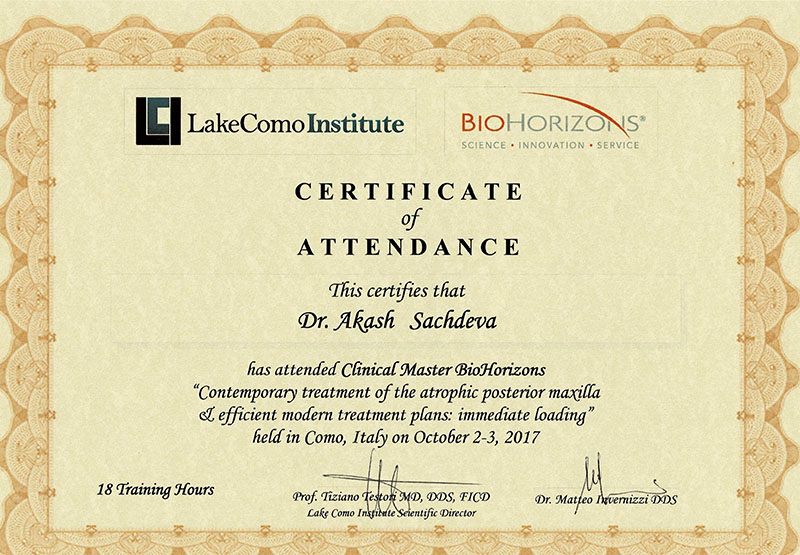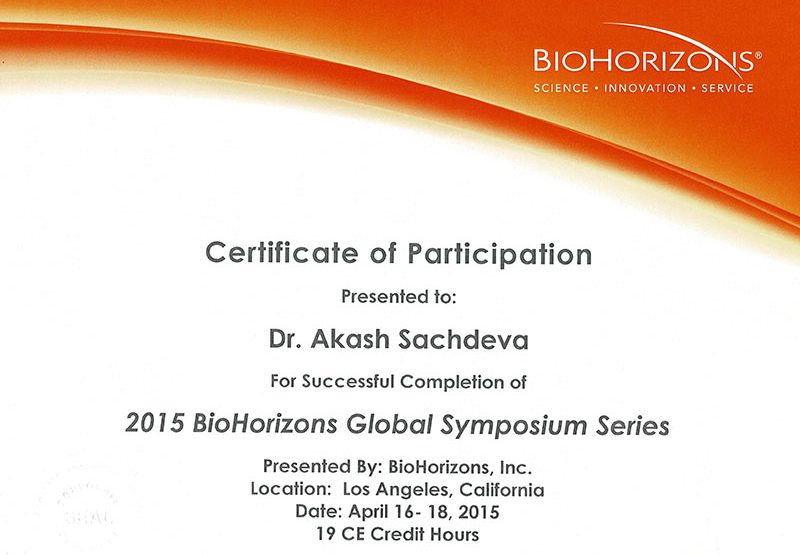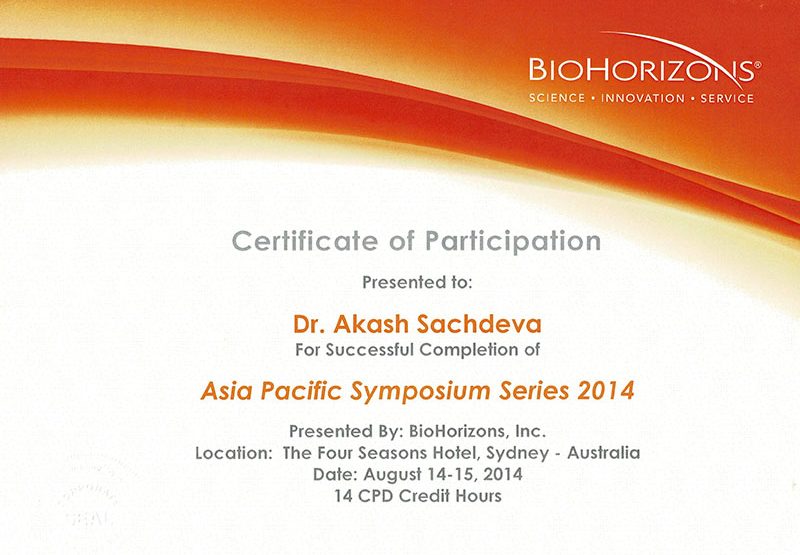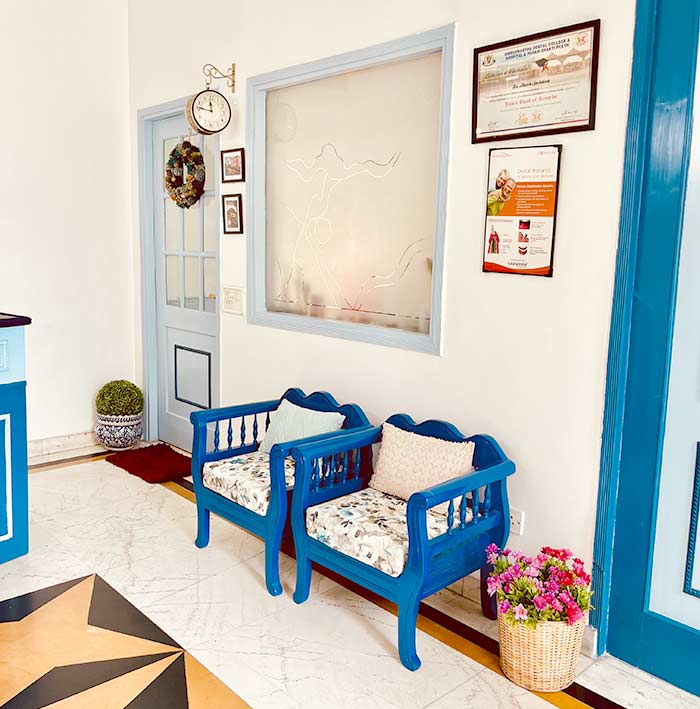 Calm and comforting atmosphere
From your experience at our front desk to your time in dental office, your comfort is our top priority.
Looking forward to you dental visits!!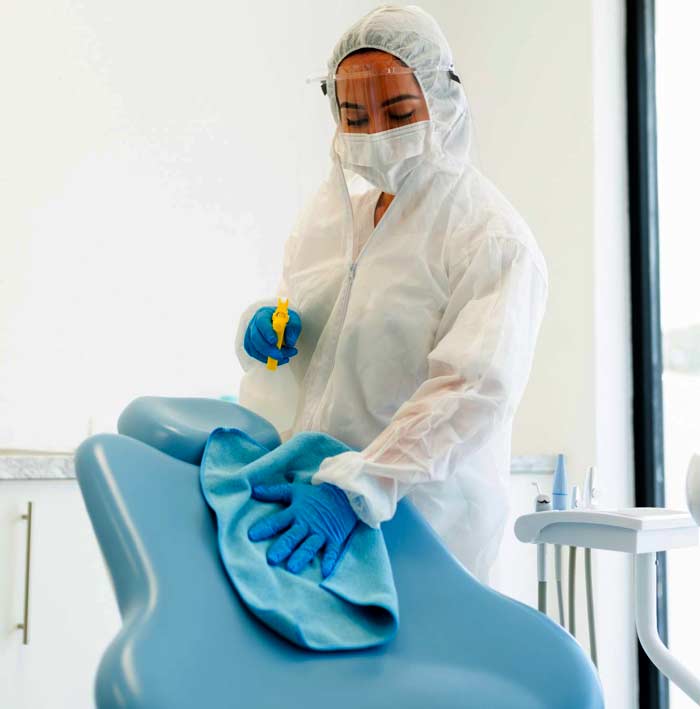 Your Safety Matters
We strive to go above and beyond to ensure the safety of our valued patients.
We have always strictly followed all the protocols to keep you safe and healthy.
Happy Patients
It's been such a smooth dental experience I have had till date. Both Akash and Pooja are fabulous doctors who cater to the individuals concerns and help come out of any problem with ease. Thanks to both of them to make me smile with confidence.
Akanksha Khanna
New Delhi
I got my Fathers Implant done who is around 80 Yrs old done by Dr Akash and he did it so seamlessly and was Extremely patient with my Old man. He was also kind enough to explain the entire process to him which made my Father relaxed !! Hats off to Dr Sachdeva !!
Sandeep Chauhan
New Delhi
I would really like to share that my implant procedure carried out by Akash and my cosmetic dental work including fillings etc have been carried out with lot of precision and care! Thanks to both of them to make me smile with confidence.
The satisfaction index of our patients is: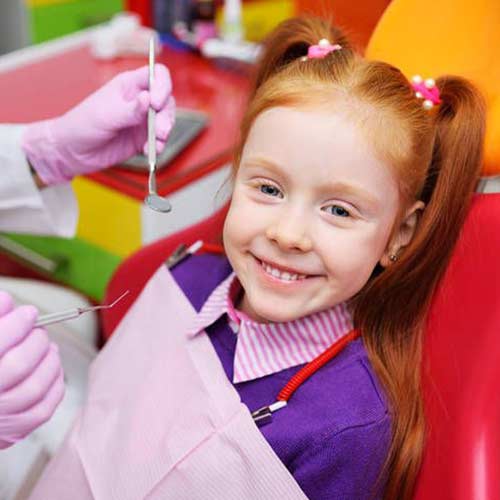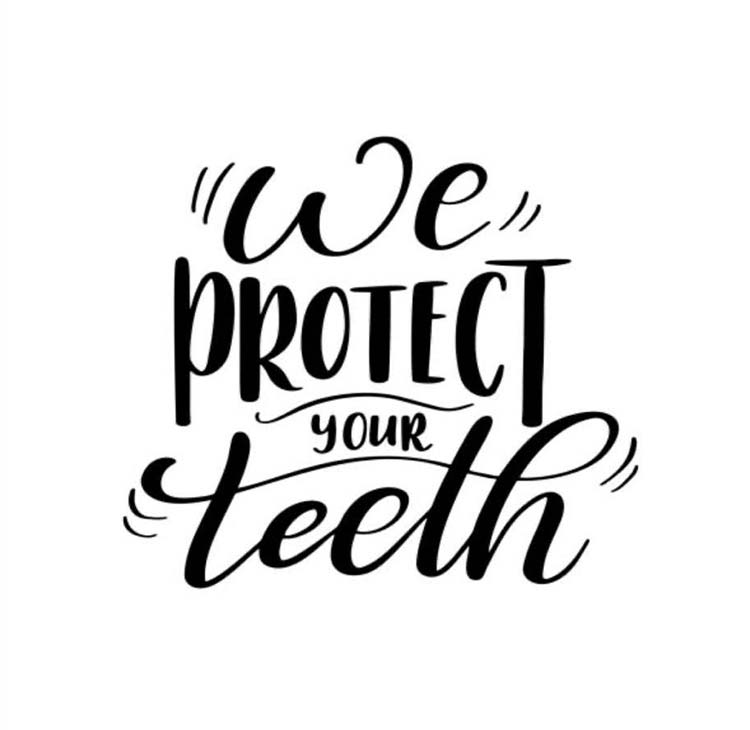 Why Choosing Us
* Experienced & Compassionate Dental Professionals
* Comfortable and Painless Dental Treatments
* Designing the most beautiful smile
* Convenient scheduling
* Convenient location
* Modern and advanced dental equipments
* One place for all your dental needs
* Access to appointment for all dental emergencies
Book an Appointment