After some time, teeth can be harmed, broken or hampered by decay. Dentist in Patel Nagar utilizes a crown to completely cover or "top" a harmed tooth. Crowns are made to coordinate the shade of your regular teeth, furthermore supporting a hampered tooth, these can be utilized to enhance your teeth's appearance, shape or arrangement.
Dental crowns can be formed from stainless steel, clay, acrylic, gold and metal amalgams. Not at all like removable gadgets, for example, dentures, crowns are established onto existing teeth or embeds, and the only oral surgeon in Patel Nagar can remove it.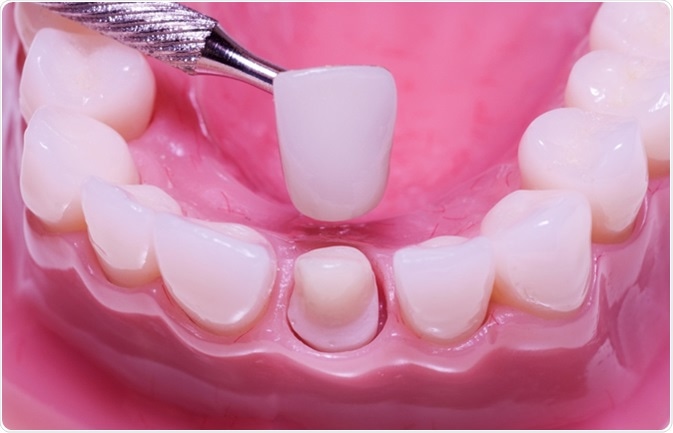 Shield an incapable tooth from breaking, or hold together portions of a split tooth
Reestablish an effectively harmed tooth
Supplant a vast filling when there is insufficient tooth remaining
Hold a dental bridge set up
Cover a dental implant
Cover a gravely molded or extremely stained tooth
Cover a tooth that has had root canal treatment
How long does a dental crown last?
With great oral cleanliness, crowns can endure forever. A crown may come free or drop out if the fundamental tooth is harmed by gum malady or tooth rot. While a delegated tooth does not require any exceptional care, it is critical to keep your gums and teeth sound by brushing with fluoride toothpaste for two minutes twice every day and flossing day by day. Likewise, recollect that consistent checkups and expert cleanings at the dental clinic in Patel Nagar are similarly as important to ensure you keep up your ideal oral wellbeing.
Crowns are made to coordinate the shade of your normal teeth, furthermore reinforcing a weakened tooth, these can be utilized to enhance your teeth's appearance, shape or arrangement.
Dental Bridges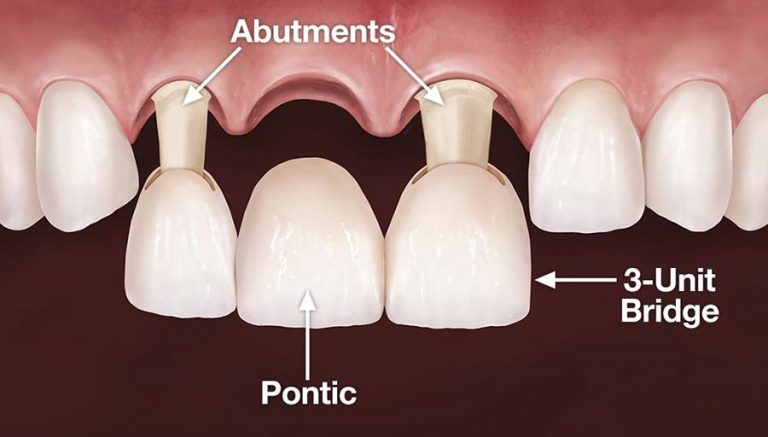 A dental bridge is suggested and used by the best dentist in Patel Nagar to cover the gap between missing teeth.
Mostly a bridge is comprised of two crowns (one on either side of the crevice) and a false tooth/teeth in the middle. Bridges are affixed to encircling individual teeth or dental inserts for help. The tying down teeth are called projection teeth and the false teeth are called pontics. Pontics can be produced using porcelain, compounds, gold or a blend of materials.
In the event that you have lost a tooth/teeth, dental bridges can reestablish your smile, your capacity to appropriately talk and bite and keep up your facial structure. Dental bridges can likewise keep your outstanding teeth from moving out of position.
How long dental bridges last?
Contingent upon which sort of scaffold your dental specialist proposes, its prosperity relies upon the establishment. This is the reason it's fundamental to keep your outstanding teeth solid and sound. On the normal, dental extensions can last five to seven years. With great oral cleanliness and standard expert cleaning, a settled extension can even keep going for over 10 years.